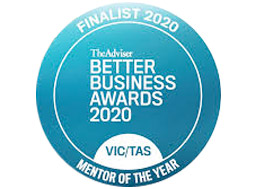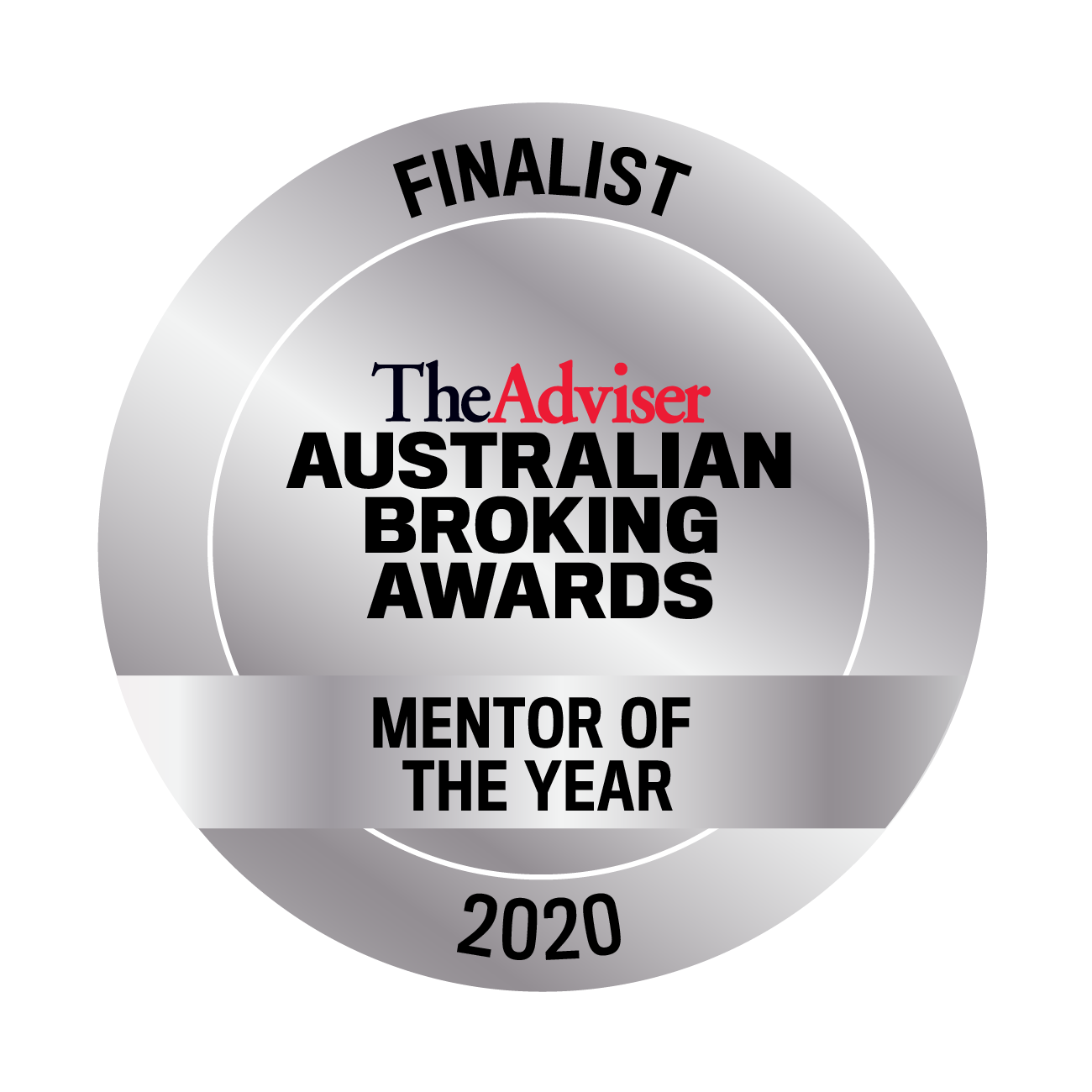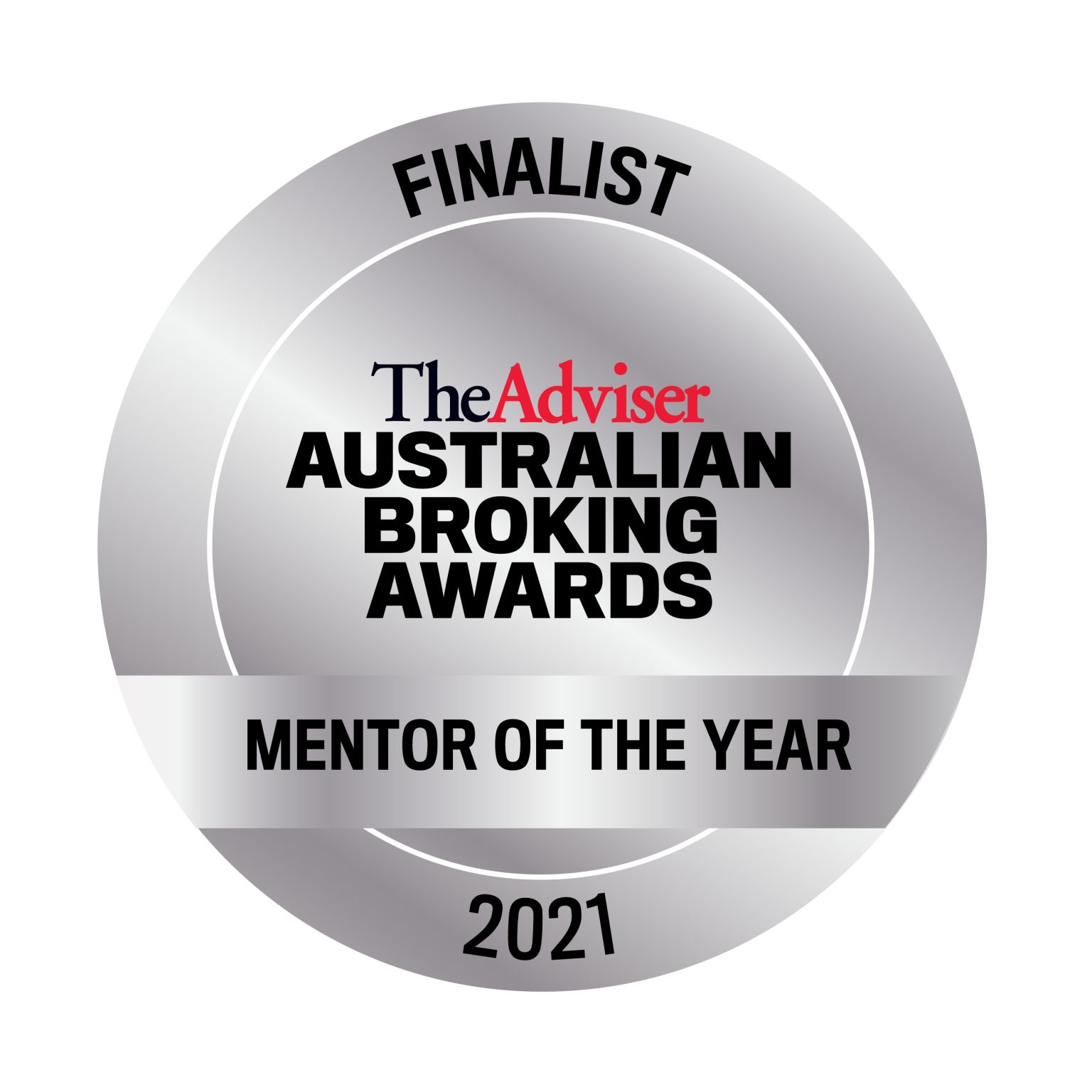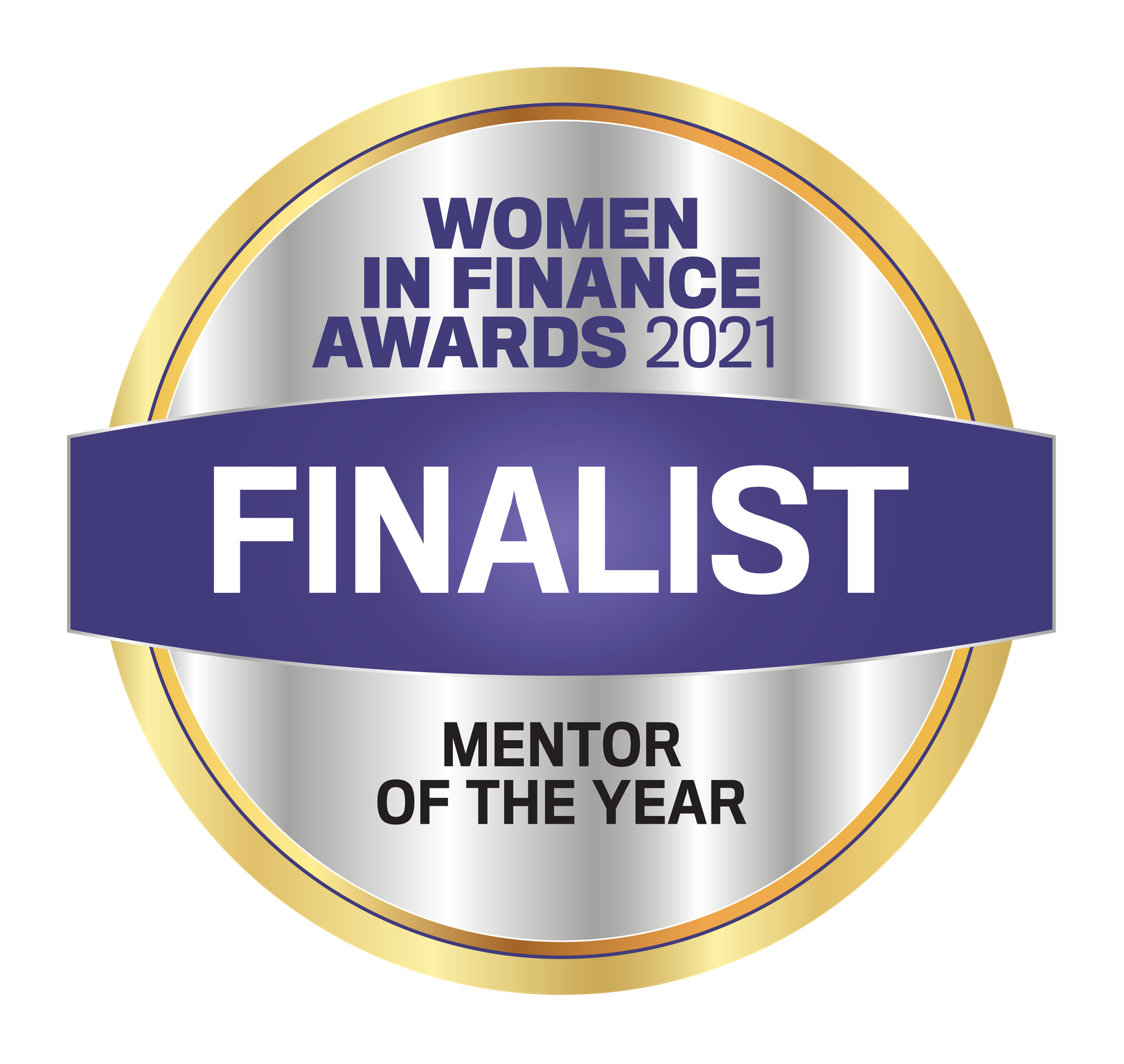 Mortgage Broker Mentoring
Mr Mentor, Melbourne's premier mortgage broker mentoring organisation, was created by founder and CEO Pauline Ryan. Pauline has outstanding success as a Mortgage Broker and is a member of the prestigious Hall of Fame. Realising that after completing the Certificate IV in Finance and Mortgage Broking, new entrants had no practical knowledge of the industry
LEARN MORE ABOUT THE PROGRAM
There are a myriad of programs out there that are offering Mentoring and Work place Training and various degrees of education, however the Mrmentor program is designed to be practical, educational and above all teach the new entrants to be superior Mortgage Brokers.
The Mr. Mentor program is fully recognized and approved by the Peak Bodies in the Mortgage Broking Industry both the MFAA and FBAA. This outstanding program allows the new entrant or mentee to become a Mortgage Broker who is both respected and admired as a true professional.
Pauline Ryan CEO
Founder and CEO Pauline Ryan has been in the Mortgage Broking Industry for 20 years. She is a well renowned and respected member of the mortgage broking industry and is a recipient of many industry awards. Pauline has mentored hundreds of successful Mortgage Brokers and believes that the Mrmentor Program truly delivers a program that is:
– Skill building
– Practical
– Affordable
– Delivers tools and knowledge
The program also enables the Mortgage Broker access to a Tool Box which is second to none. This tool box has hundreds of useful Tools and Templates which enhance the learning and the professionalism of the new mentee.
This tool box is not for banks, not for aggregators but is a resource that helps the mentees with their day to day activities. This resource is still used today by some of the most successful brokers in the Mortgage Broking Industry.