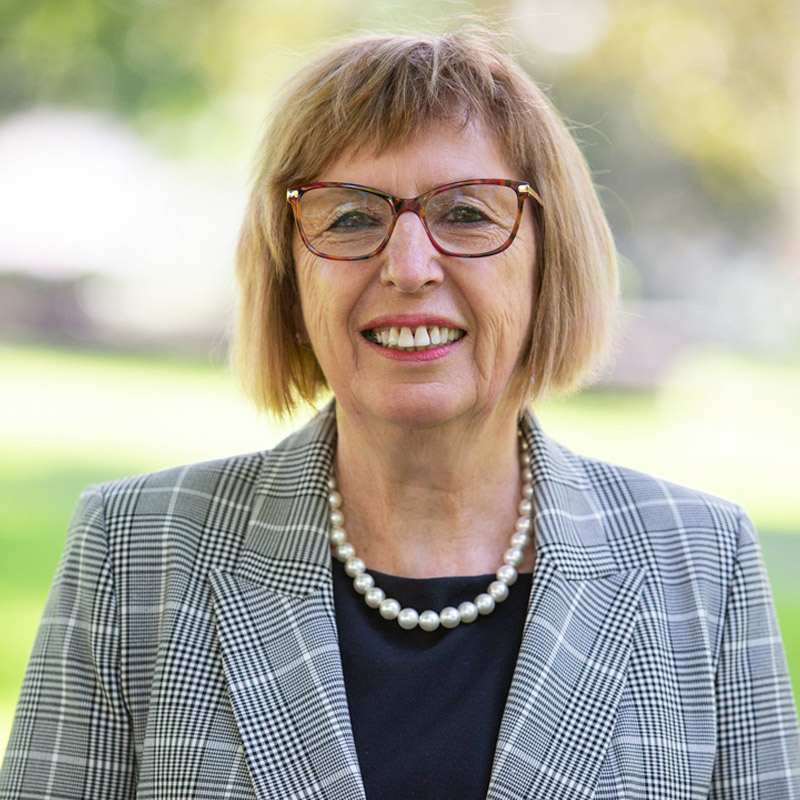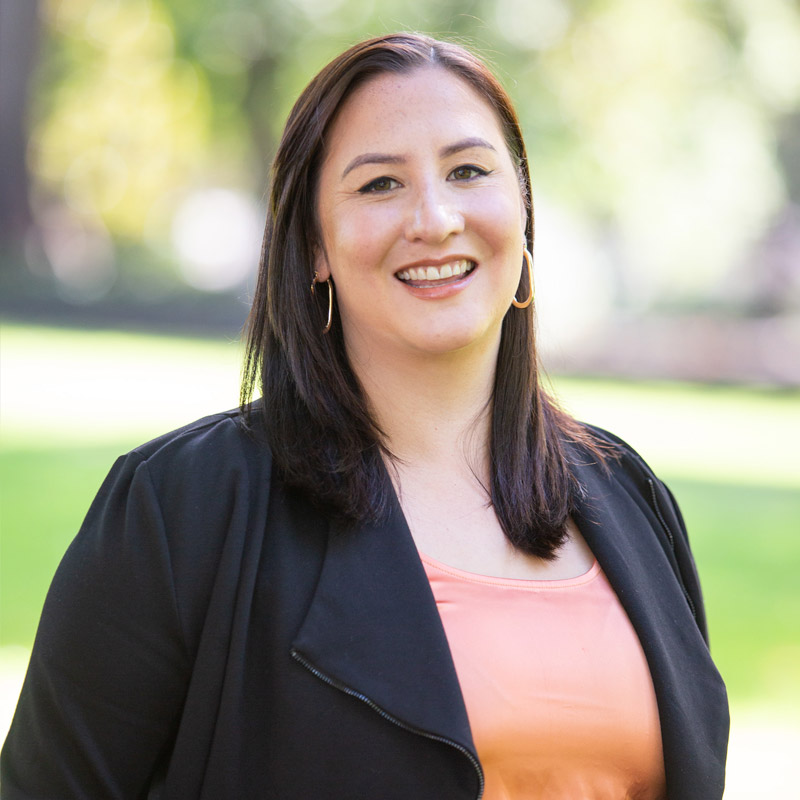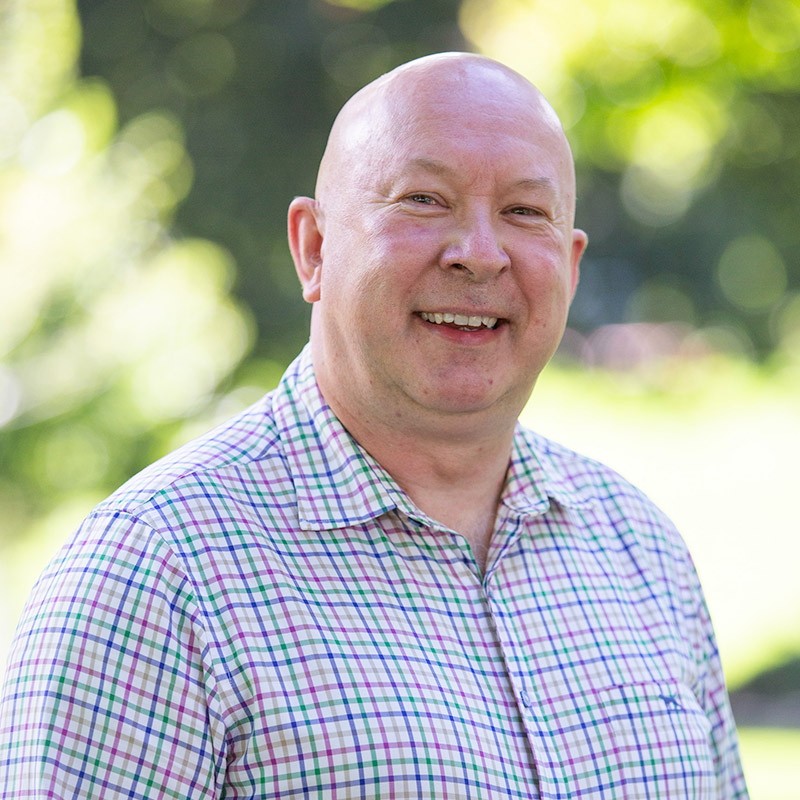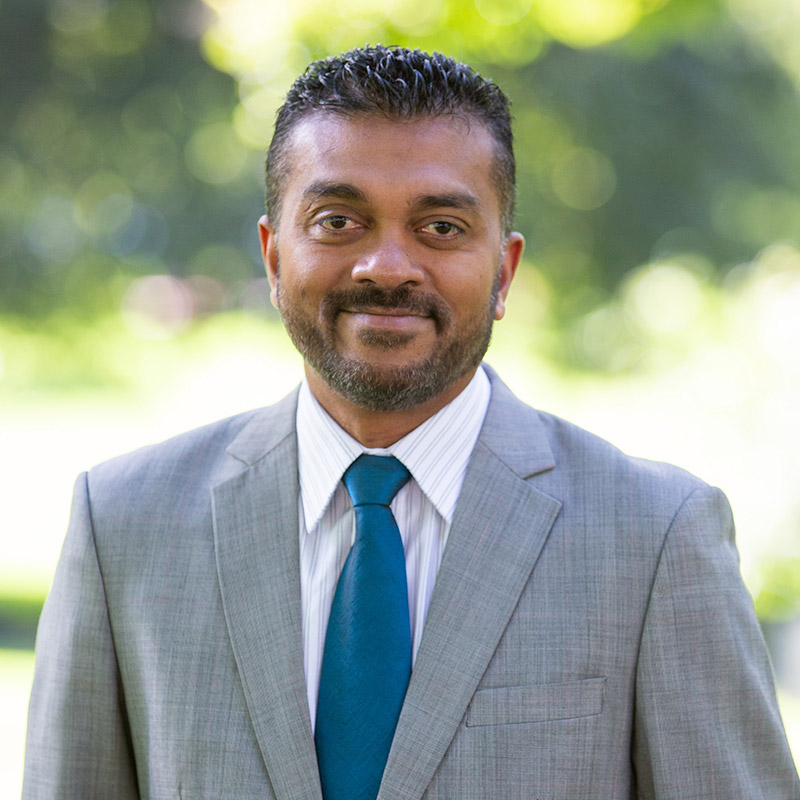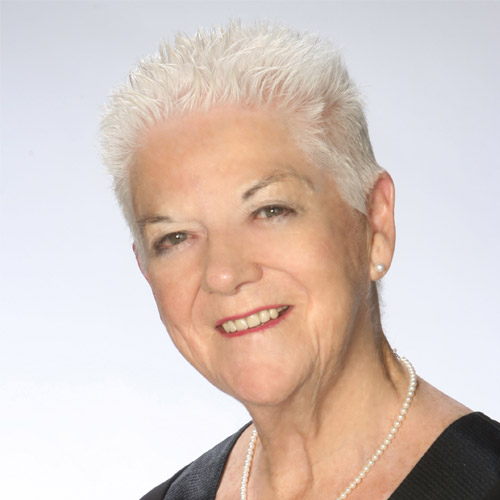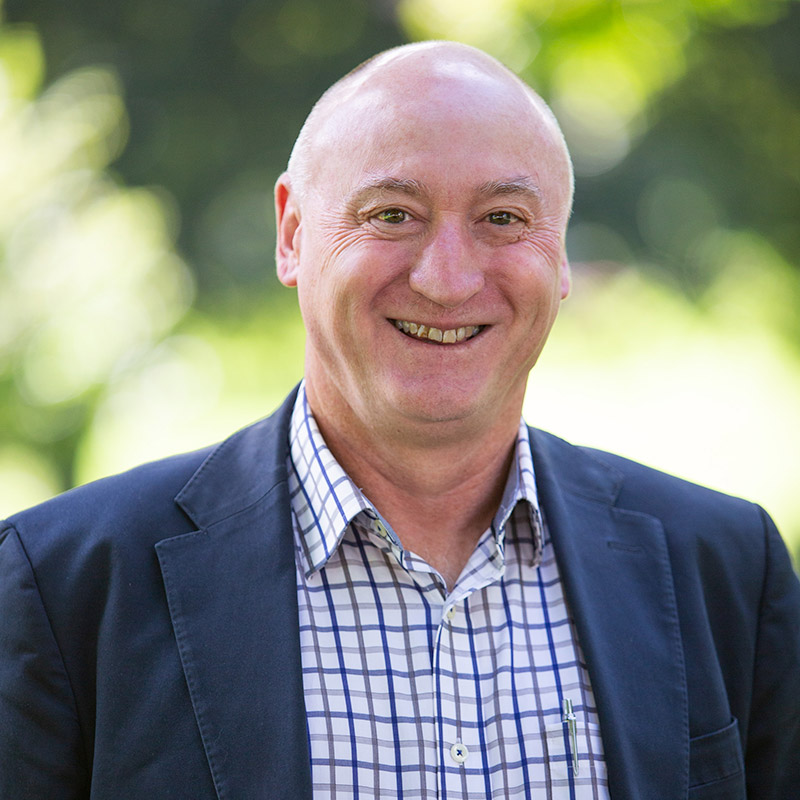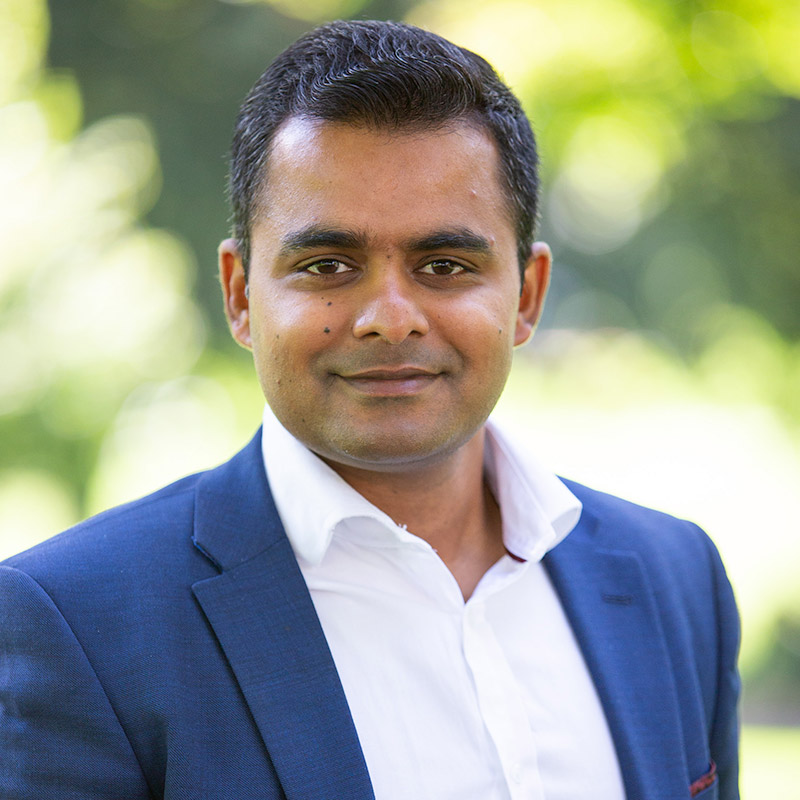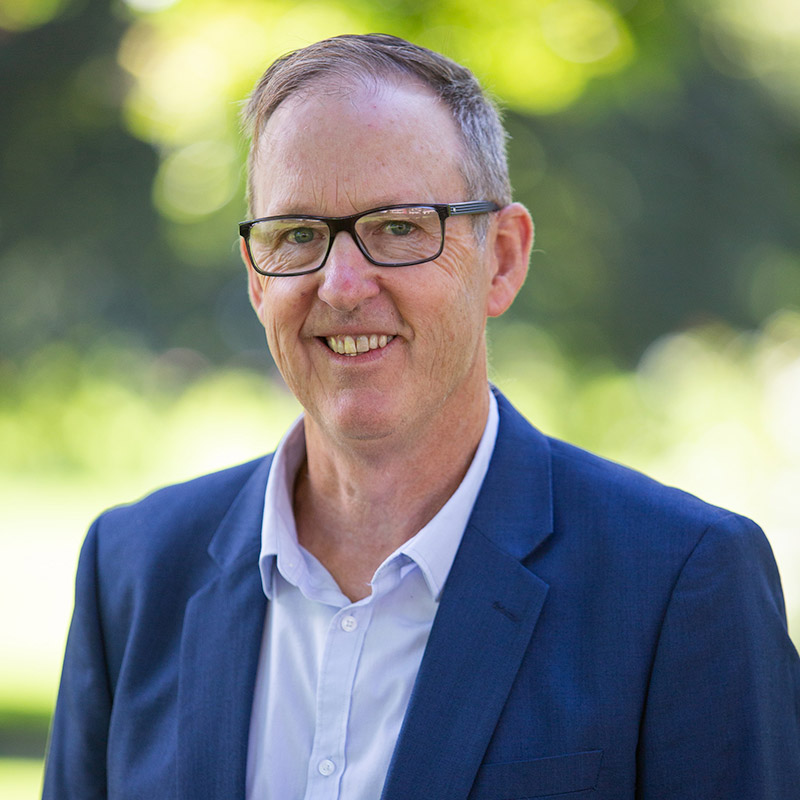 About the Team
The Mr. Mentor team is truly a professional team with years of experience in both residential and commercial lending. They are passionate about mentoring and are so helpful with all of the Mentees. The team are multi skilled and very patient with all mentees they love to help and are determined to ensure that each Mentee is delivered the absolute best tuition and support.
The benefits of joining a mentor – that has a team
We are often asked why we have a team – why can't just one person do the job – Well the truth is that one person is never ever available 24 hours of the day – A Mentor may be ill, may be on leave, may be at an appointment
Our Team approach enables the Mentee to gain access to their questions or their problems in a more consistent and thorough manner – The Mentor never goes missing in action – We as a team are always there to help.